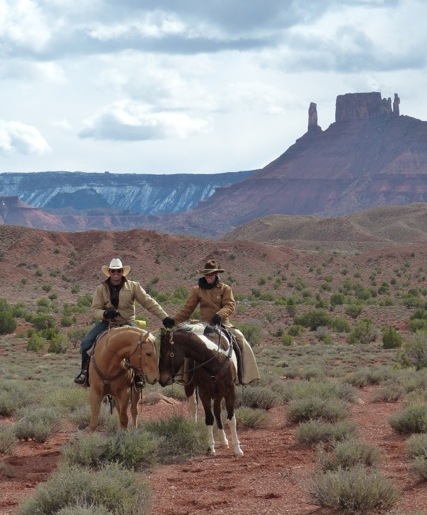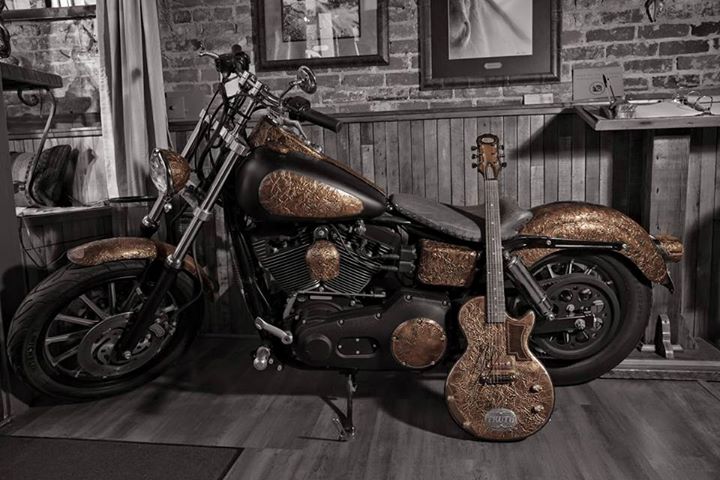 "With these two hands I can build anything." Tim McClellan
Tim McClellan launched Cowboy Customs in 2013. The projects marry his love for classic trucks, America's western heritage, and his gift for fabrication and design. Tim's unique skill and eye for detail have been honed by more than 25 years professionally designing and building high end western furniture.
Tim is passionate about salvaging old products and materials to create extraordinary pieces of functional art. He is inspired by the diverse landscapes and people of the American West, and those elements are woven into his custom trucks.